Driveway & Patio Cleaning In Knutsford, Cheshire
Published on Sunday 14 July 2019
Yet another paving made safe to use and our client's property is now looking great again. With the help of our professional patio and driveway cleaning service in Knutsford, Cheshire you can give your paving and new lease of life and prevent accidents from happening.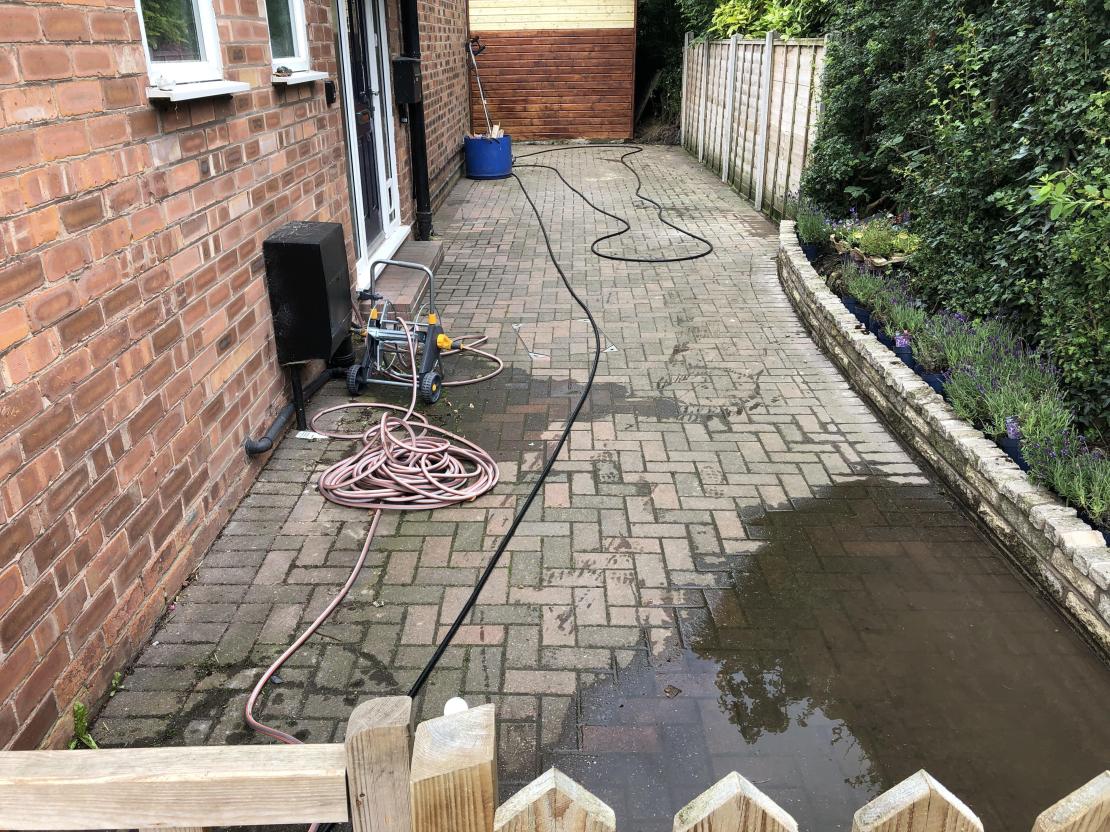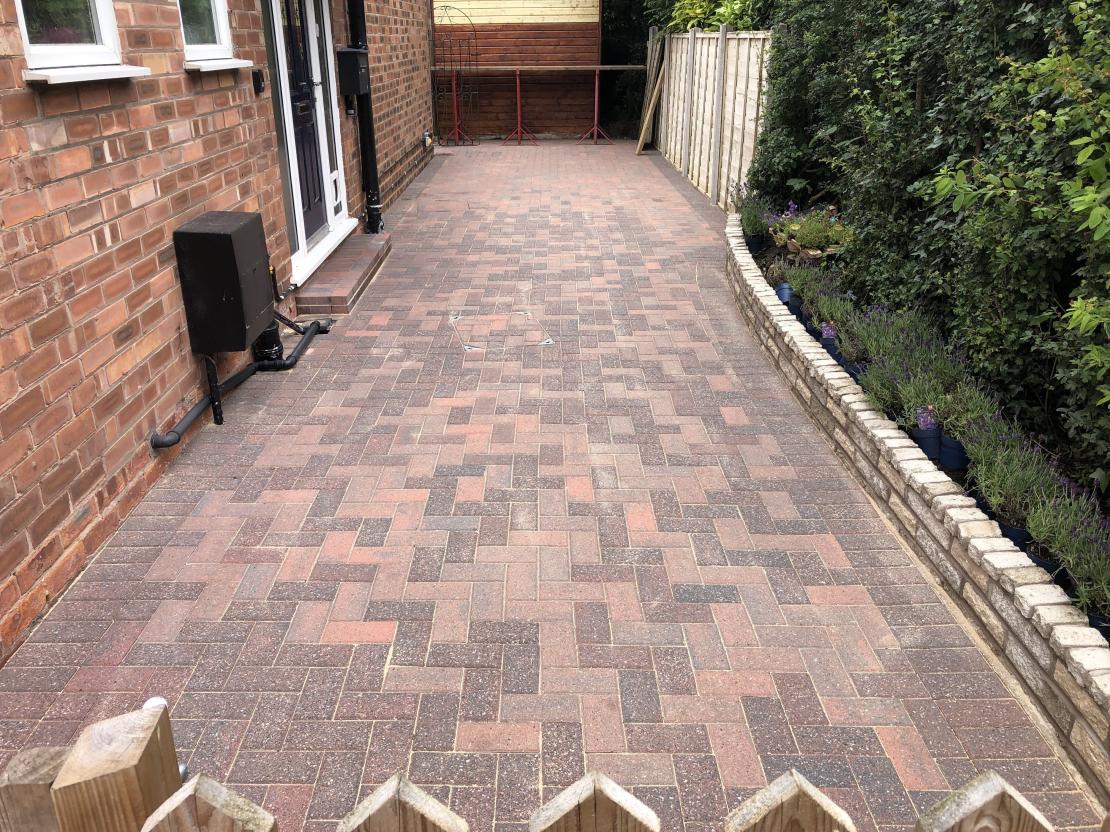 Our client benefited from their blocked-off drains cleared before we even started and cleared and flushed again upon completion of renovation cleaning. Driveway and patio also re-sanded to finish the job correctly and to a high standard.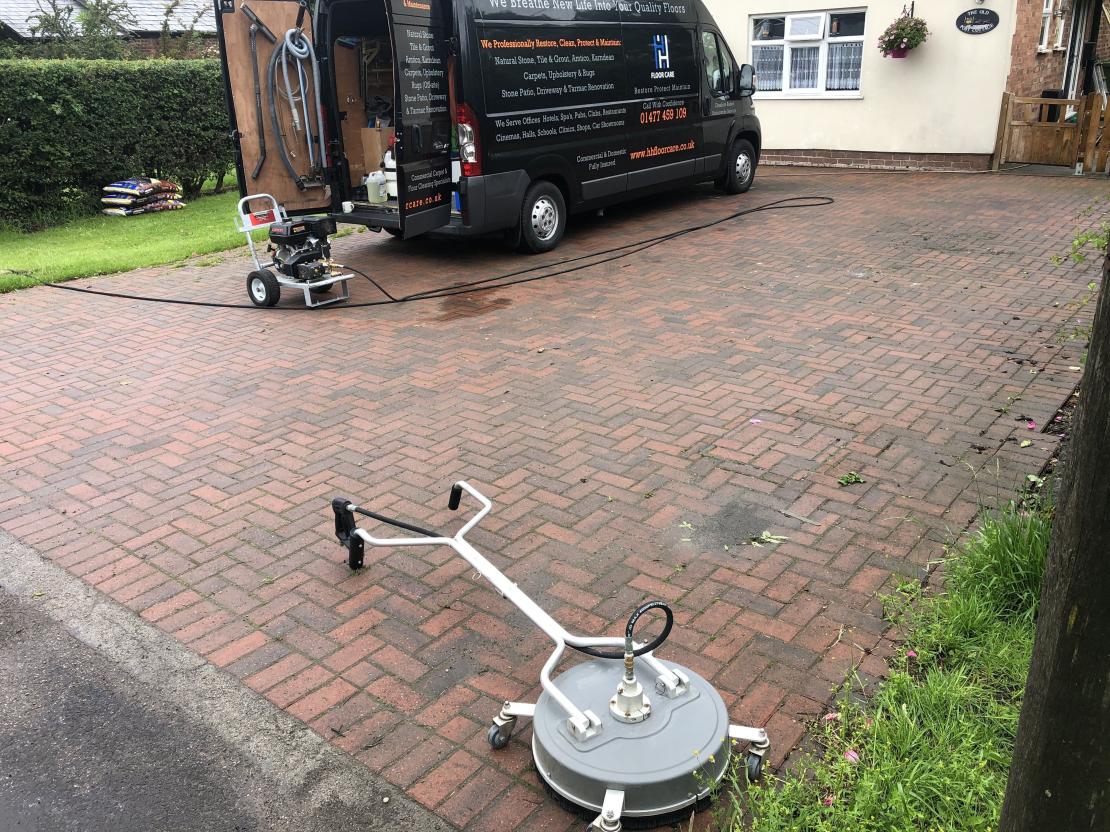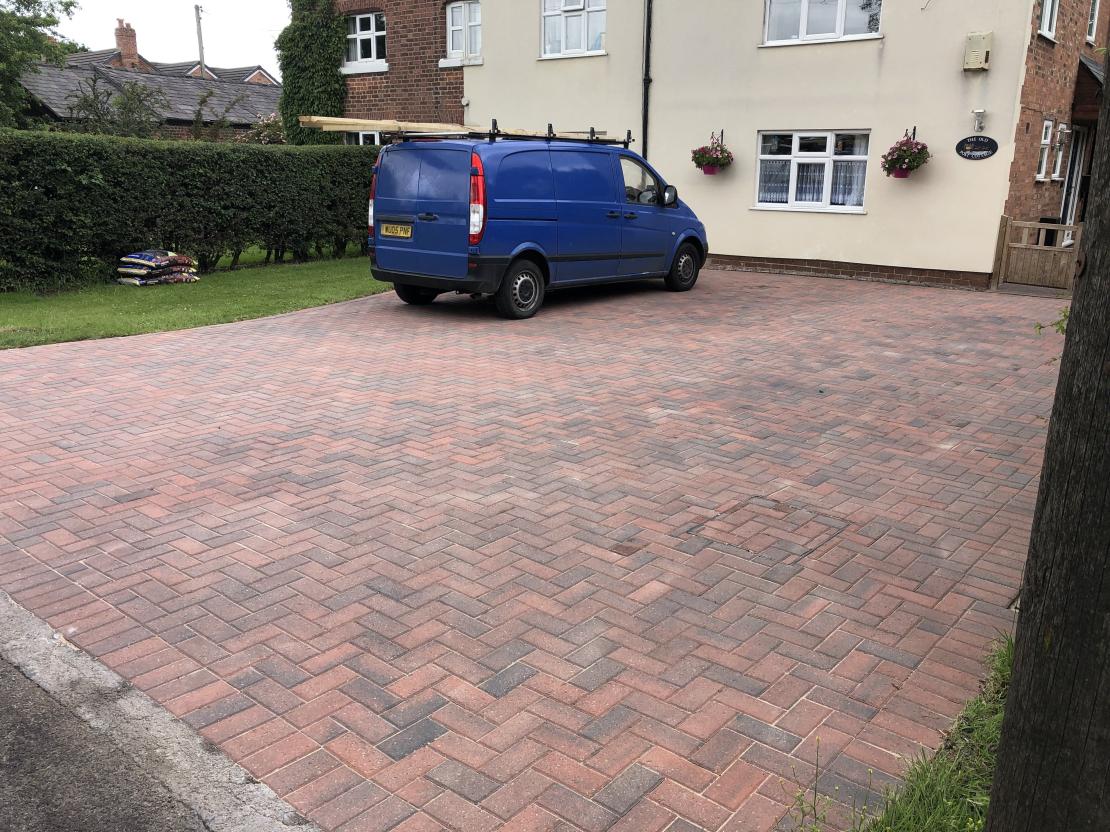 Visit our Patio and Driveway cleaning page to learn more about what we do and where you can get in touch with us to make your paving looking like new again.