Commercial Carpet Cleaning Altrincham
Published on Saturday 16 February 2019
When was the last time you looked at your commercial carpet?
Just completed this as part of a larger project for a client ' The Children's Adventure Farm Trust' in Altrincham, Cheshire, where all carpets were in desperate need to be deep cleaned and sanitised.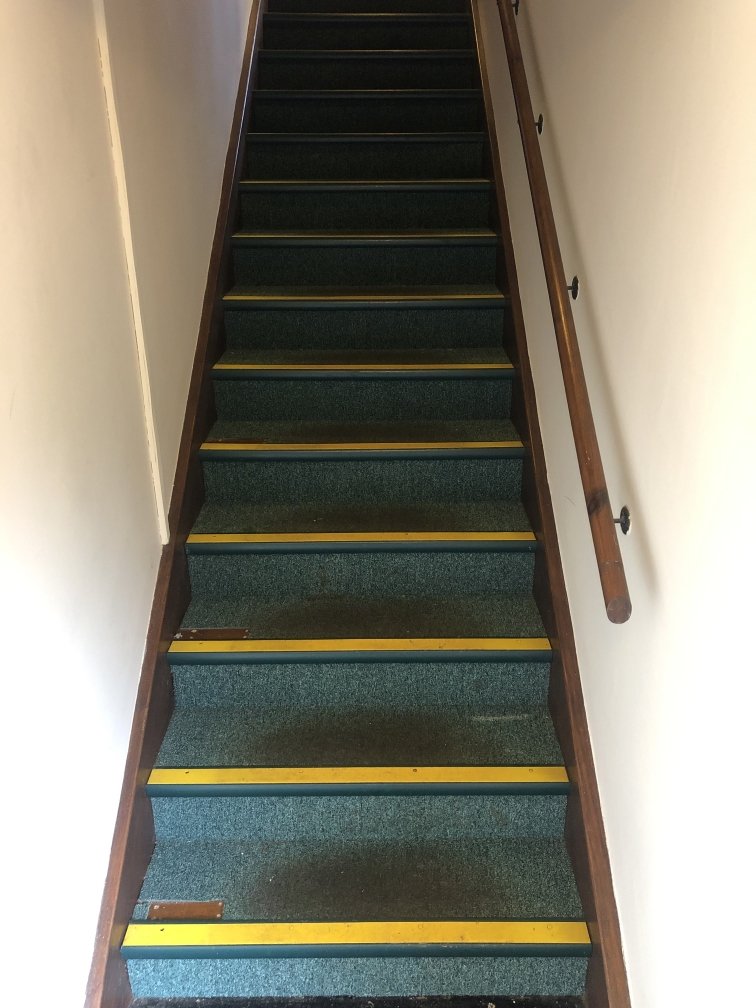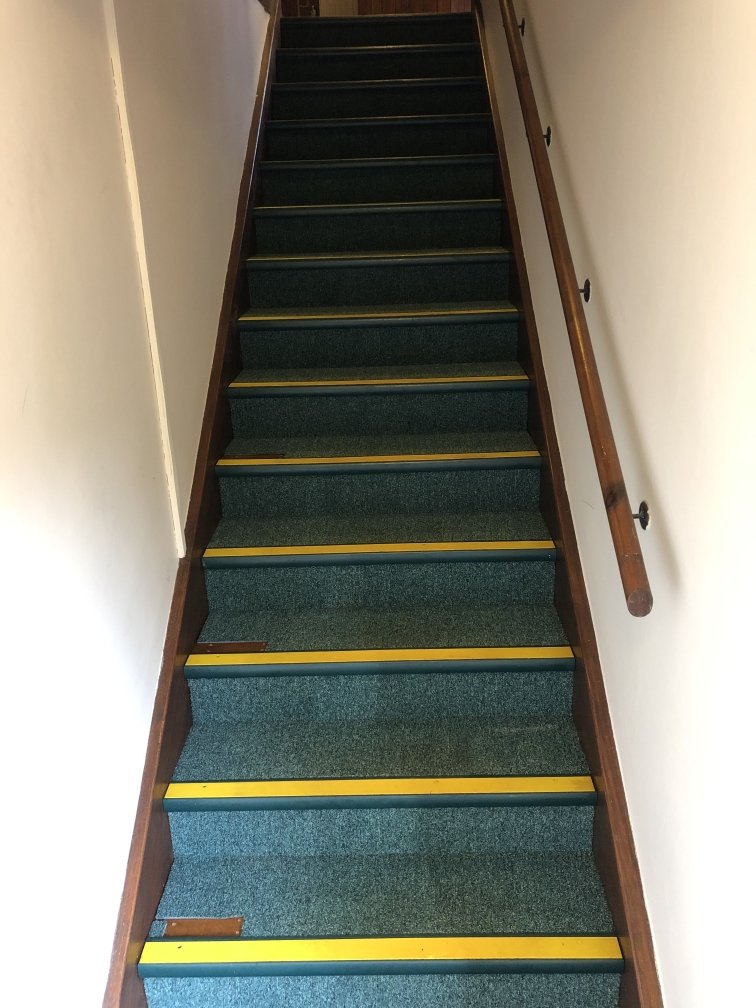 If you are a facilities management, property maintenance company or manager in commercial setting, like office, restaurant, shopping centre, leisure centre, block of flats/apartments, gyms, showrooms, nursing homes, schools, pubs, clubs or similar - make sure it's on the list of things you must do on regular bases. A dirty look of the flooring makes the whole property look run down and shortens the life of the investment in flooring.
All you need to do is very simple - have all the commercial carpets cleaned at least once a year as recommended by the biggest carpet manufacturers in the world using systems like our professional truck-mount unit (van fitted professional, high powered hot water extraction system - the only system to clean your commercial carpets deep down.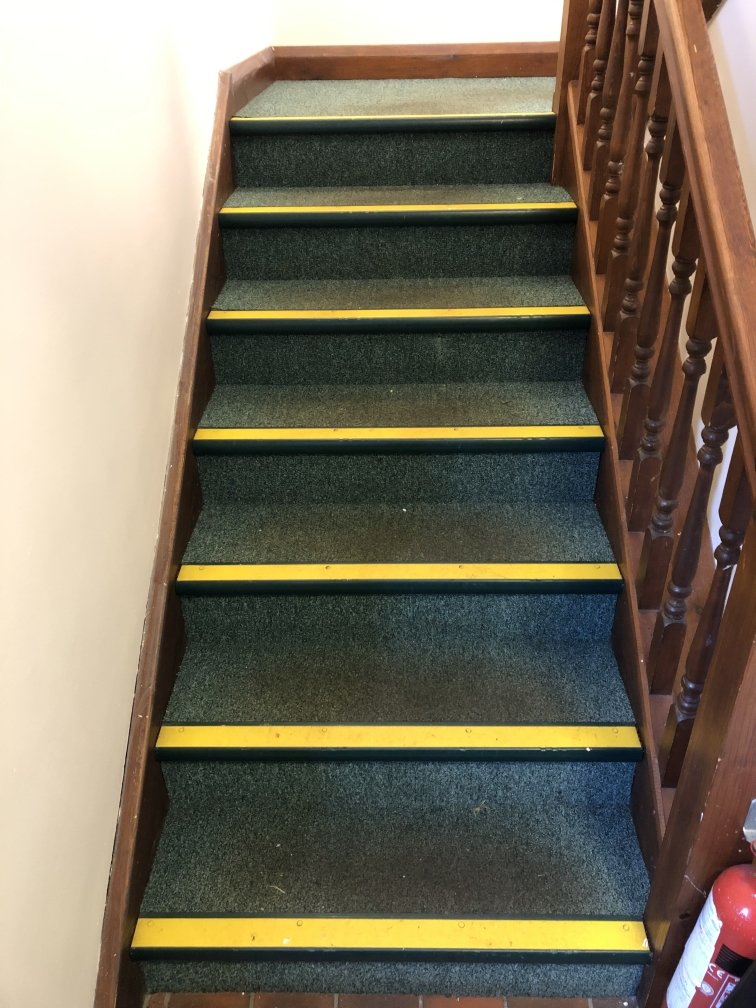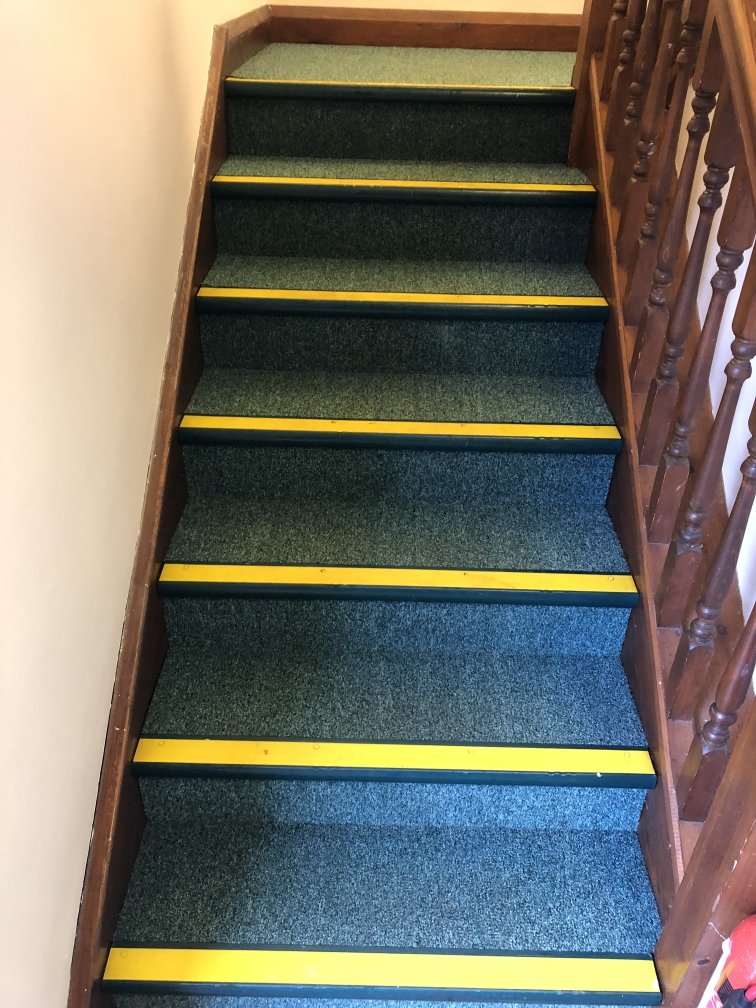 Other systems like bonnet cleaning systems or other low moisture systems are ok, but you would be required to use them more often (every 2-3 months minimum) to maintain the carpet and just 'skim' the top of the dirt rather than deep clean. There is a big difference.
However, both systems can be used in conjunction across the year in an extremely busy office or other commercial environments.
For commercial carpet cleaning enquires nationwide, please call us today on 01477 459 109 or send a message.